Natural, that works
Many natural brands contain healthy ingredients, but do they actually work?
Using health and sustainable-minded science, Rustic Strength selects the most high-performing ingredients derived from plants and earth minerals.
We selectively formulate these ingredients to unlock the powerful nature of nature - with proven results.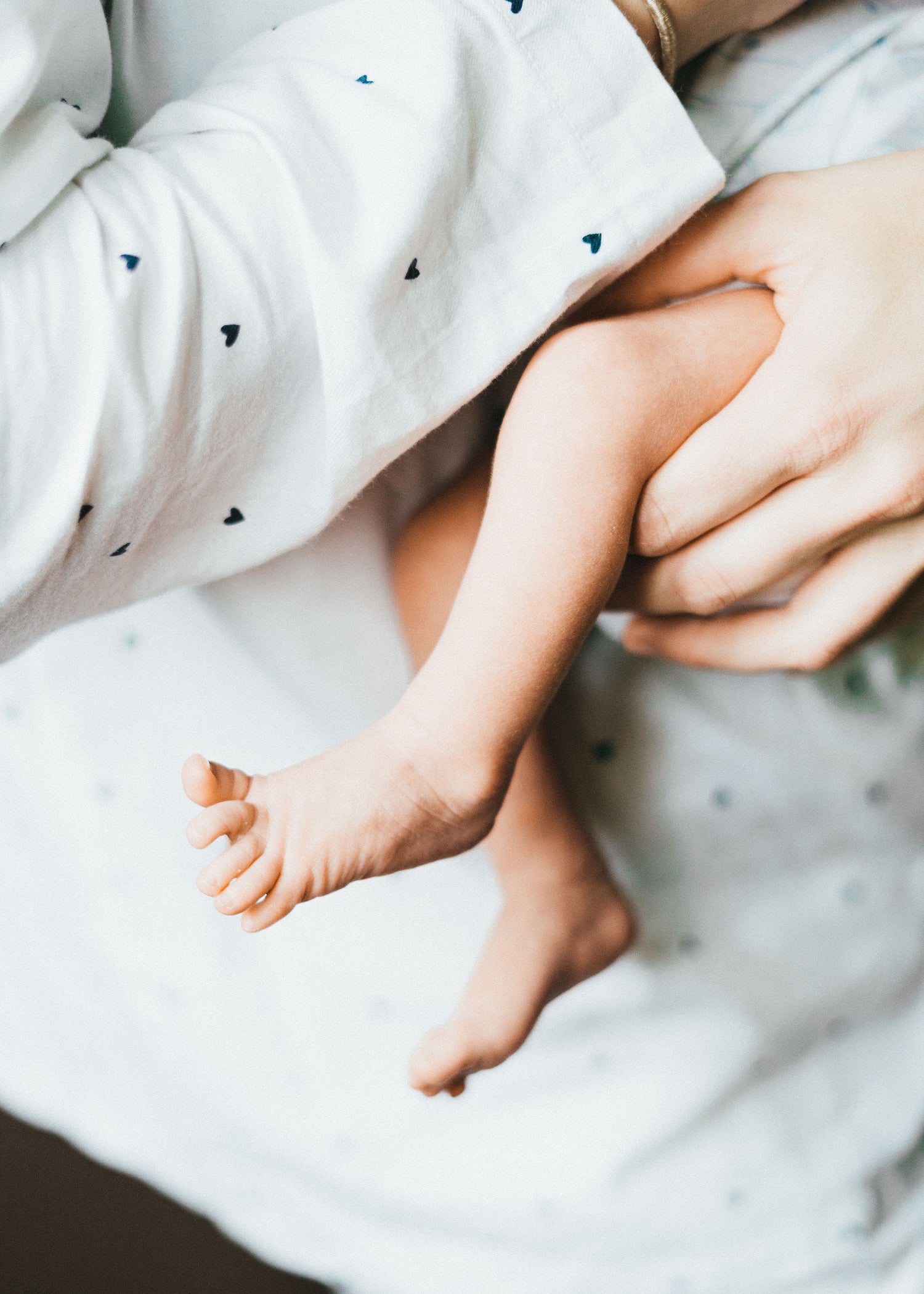 No Harsh Chemicals
Our children and us have had extreme reactions to harsh chemicals in products. That's why we decided to make products better - and share them!
Only the most researched, proven to be safe ingredients are allowed inside our products.
Just what you want. With nothing you don't.
See What Is Never Allowed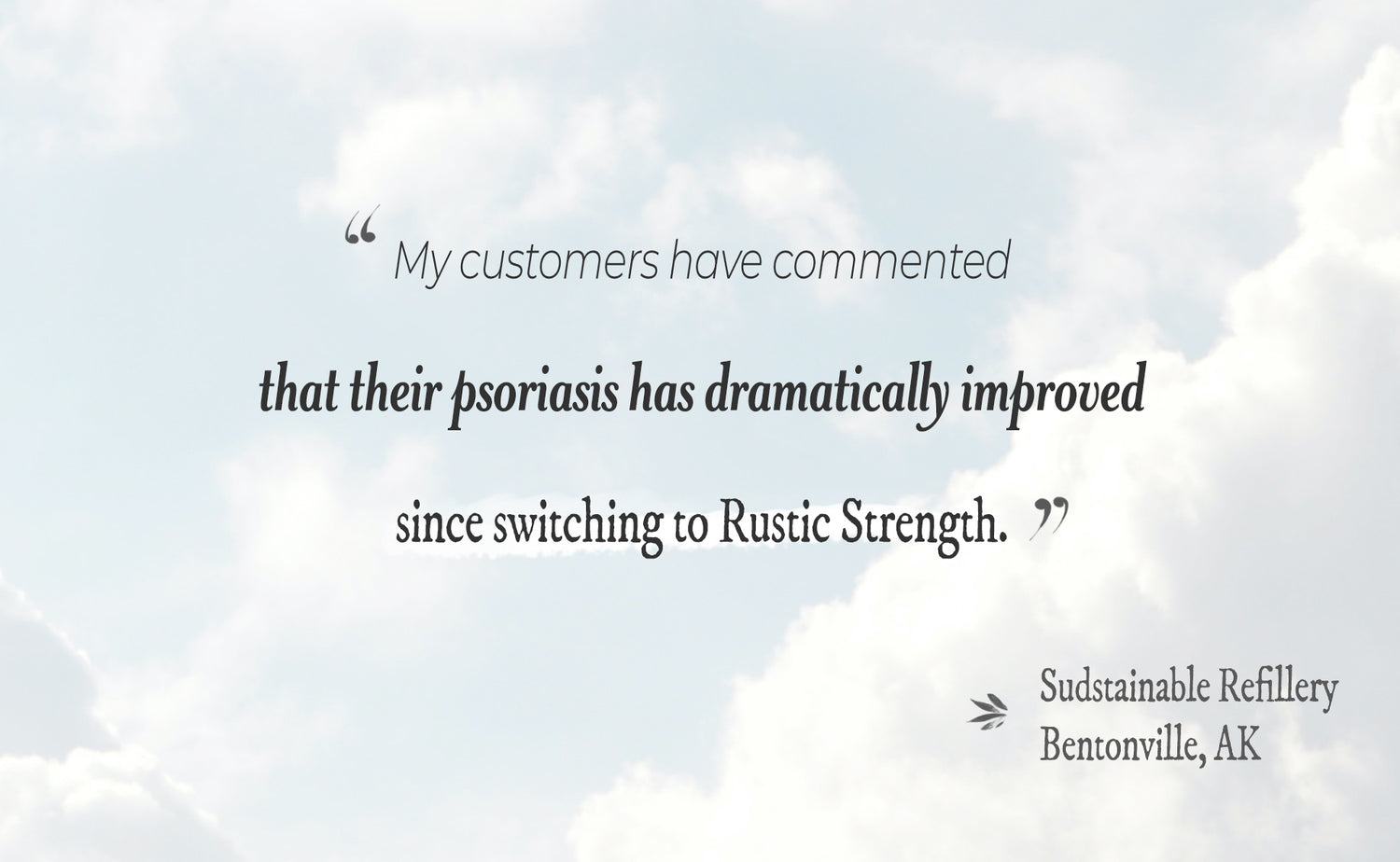 Truly Hypoallergenic
Do you have truly sensitive skin like us?
We are glad to offer relief with truly hypoallergenic, unscented options for all our products.
Safe for all ages, including babies.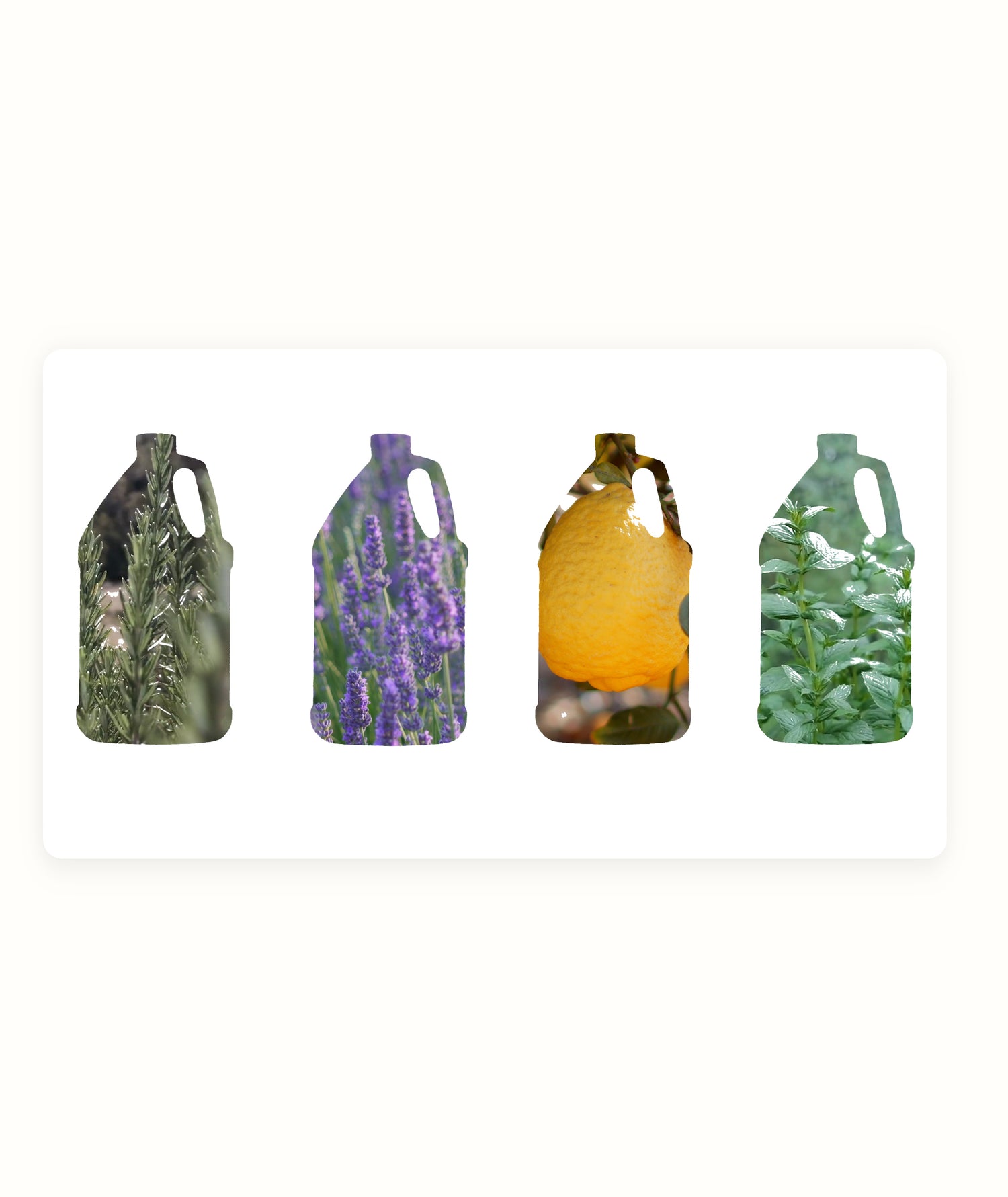 Fragrance, Your Way
Build your own scented products with us.
Mix & match over 50 essential oils & phthalate-free fragrance oils.
Essential Oils (EO) derived from real fruits, flowers and plants for those seeking authentic and subtle scents.
Phthalate-free Fragrance Oils (FO) for those who don't mind some cleaner aromatic fragrances.
Build Your Own Scented Products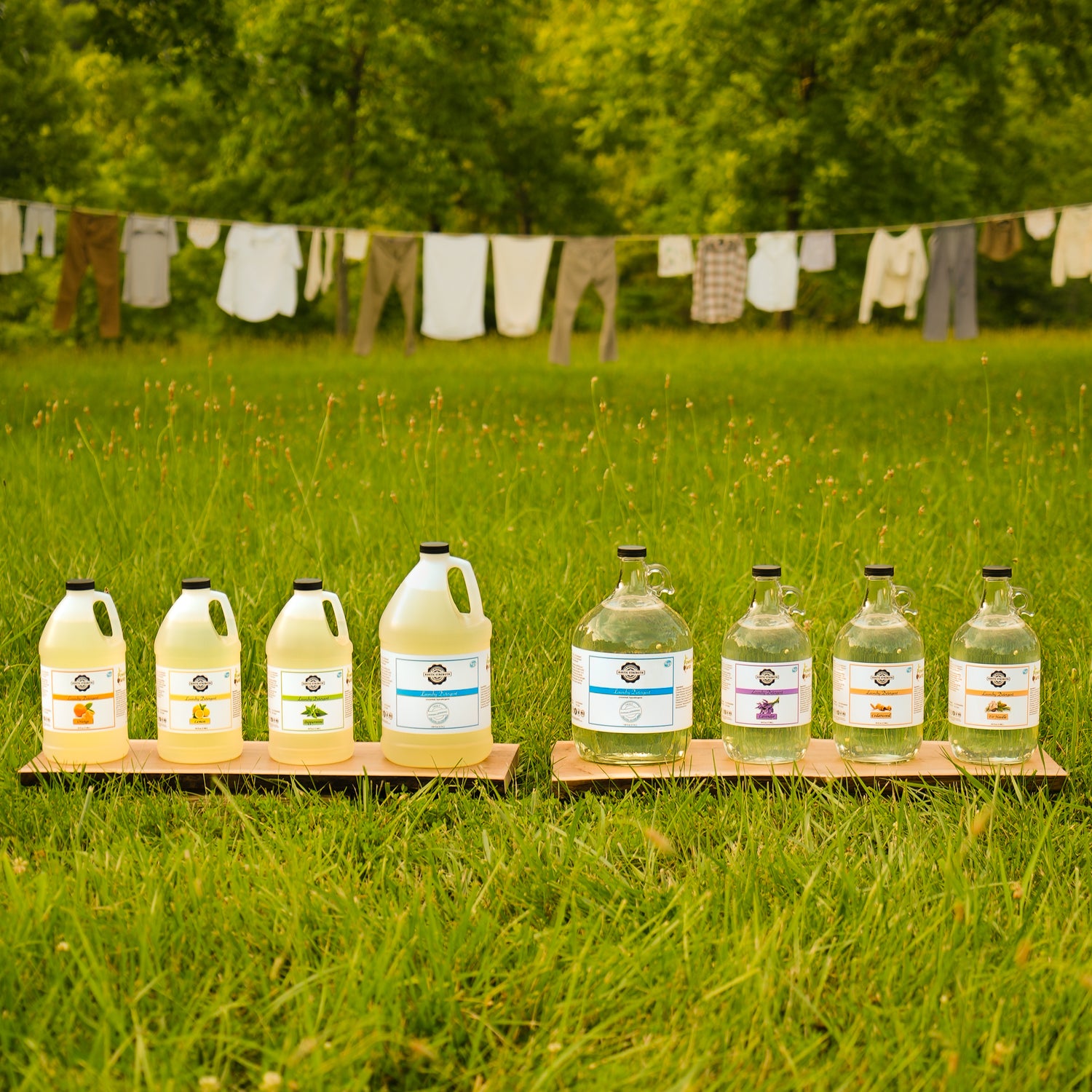 Small-Batch Fresh
If you pick up a bottle from the grocery store, it was likely made months ago or possibly even the previous year.
We small produce the majority of our offerings in our family-run factory in The Ozarks. Shipped + replenished daily.
You receive a product made this week.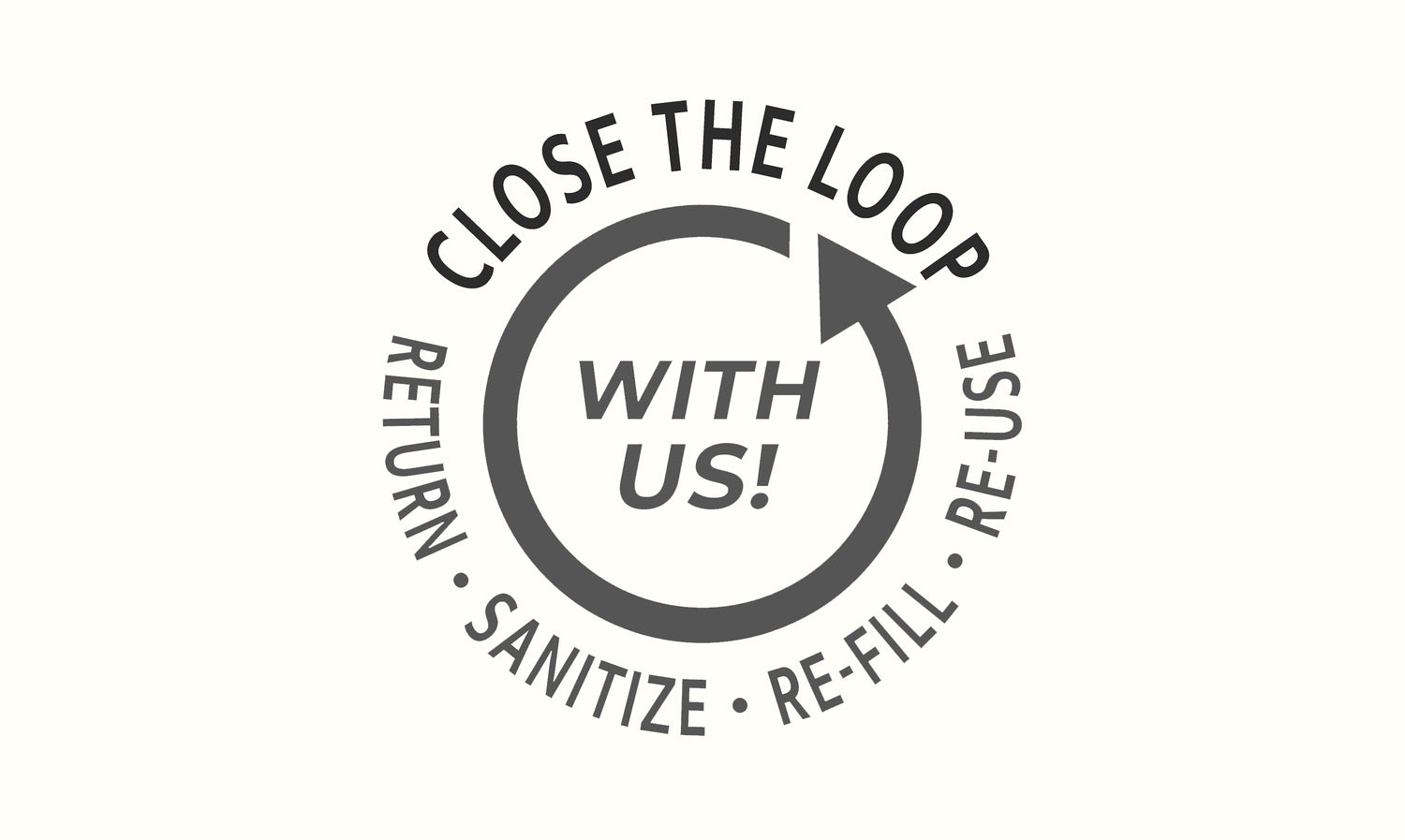 Closed Loop
With only a small percentage of plastic in the U.S. being recycled (less than 6%)...
...we started thinking circular with our "Close The Loop" container return program.
See In Action
See how Rustic Strength saves thousands of containers from land-fill.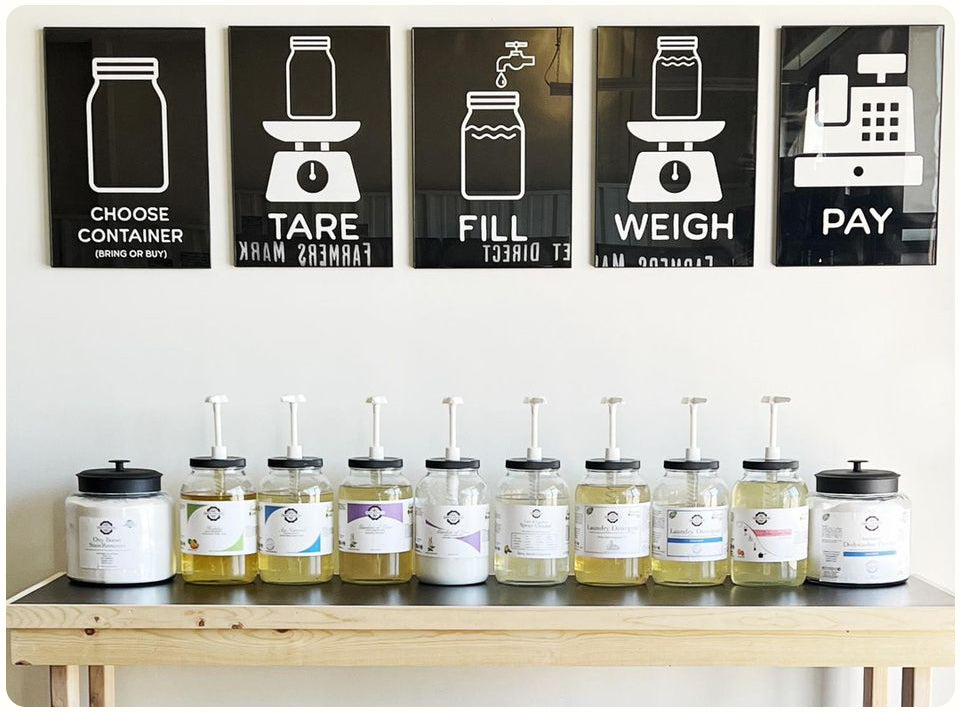 Zero Waste Shops
We have made a commitment to be a reliable supplier for hundreds of zero-waste stores around the U.S.
This way communities can accessibly shop for their household package-free and only pay for what they fill.
Find Your Local Refillery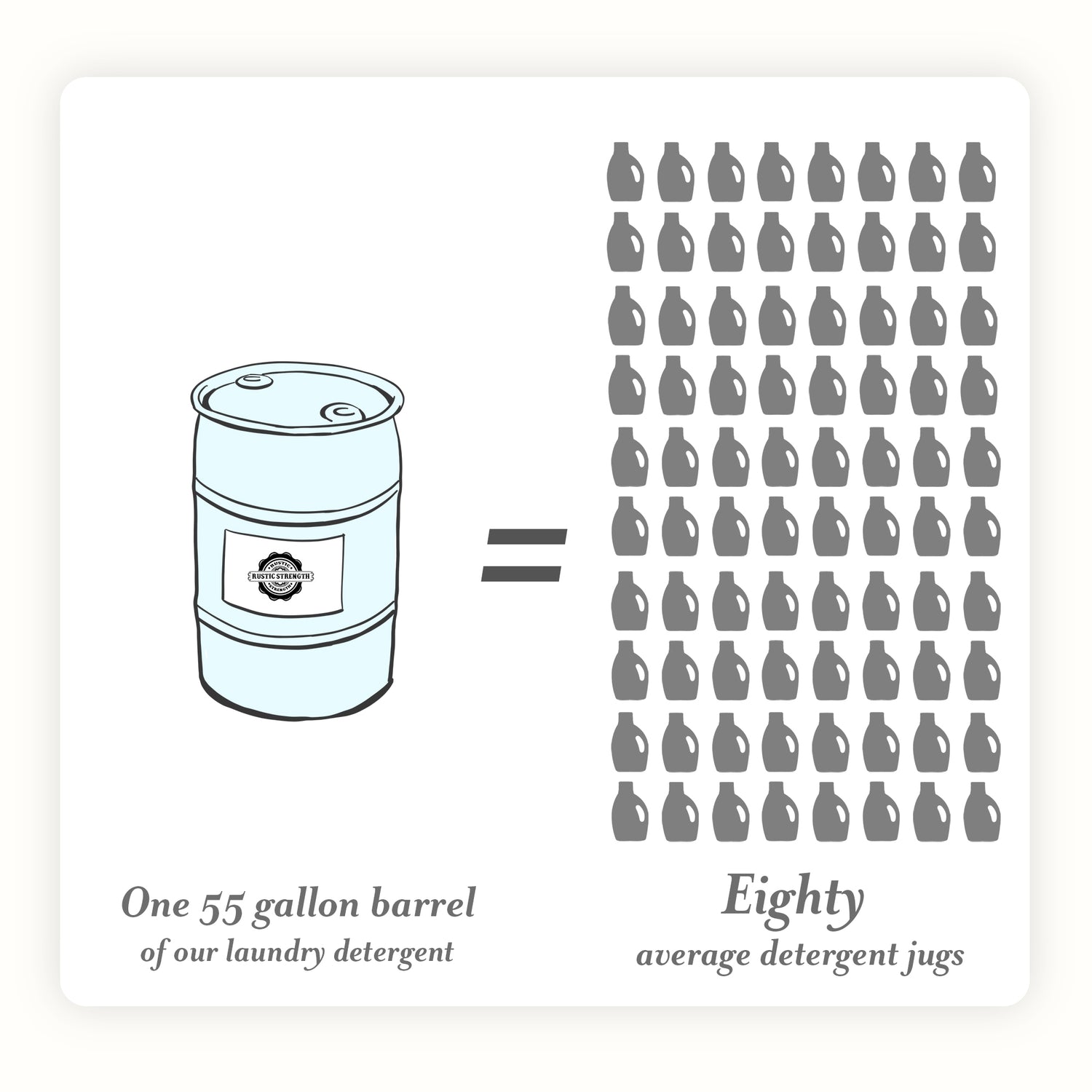 Bulk Savings
Our bulk container options save plastic waste + money.
Households can take home up to 5 gallon containers and businesses up to 275 gallons.
More ways we reduce waste
Recycled Packaging Material

We use recycled packing material, made from the boxes we receive our closed-loop shipments in. 

Watch the video

Readily Recyclable Glass

We offer glass containers because it is not only attractive and timeless but is readily recyclable + reusable in most areas of the world.

See More

P.C.R. (Post-Consumer Recycling)

Our 5-gallon carboys are made from up to 80% recycled plastic.