Regular price
Sale price
$15.00
Unit price
per
Sale
Sold out
Includes:
1 oz bottle

Cap unscrews for dropper
Suggested uses: Aromatherapy and to help enhance laundry scents left on garments.
Scent laundry by applying onto our dryer balls and include them in your next dryer load of laundry.
For all other uses: Use carrier oils to dilute prior to use. Consult an essential oils book or other professional for suggested dilution ratios.
Ingredients: Lavandula Angustifolia Lavandula Stoechas (French Lavender) Oil, Lavandula Latifolia (Portuguese Lavender) Herb Oil, Lavandula Angustifolia (Common Lavender) Oil, Lavandula Hybrida (Hybrid Lavender) Oil, Rosmarinus Officinalis (Rosemary) Leaf Oil
Origin: France (Lavender), Morocco (Rosemary)
Aroma: Floral, Fresh, Herbal
Extraction Method: Steam distilled from the flower (Lavender) and from the leaf (Rosemary)
Essential oils are highly concentrated botanicals and should be used with care. Children under the age of 15 could have adverse reactions when exposed to them. Keep out of reach of children. If pregnant or lactating, we do not recommend use. Avoid contact with eyes. Do not swallow. Do not apply to broken or irritated skin. Do not apply to skin undiluted.
Purity Tested. Quality Assured.
View full details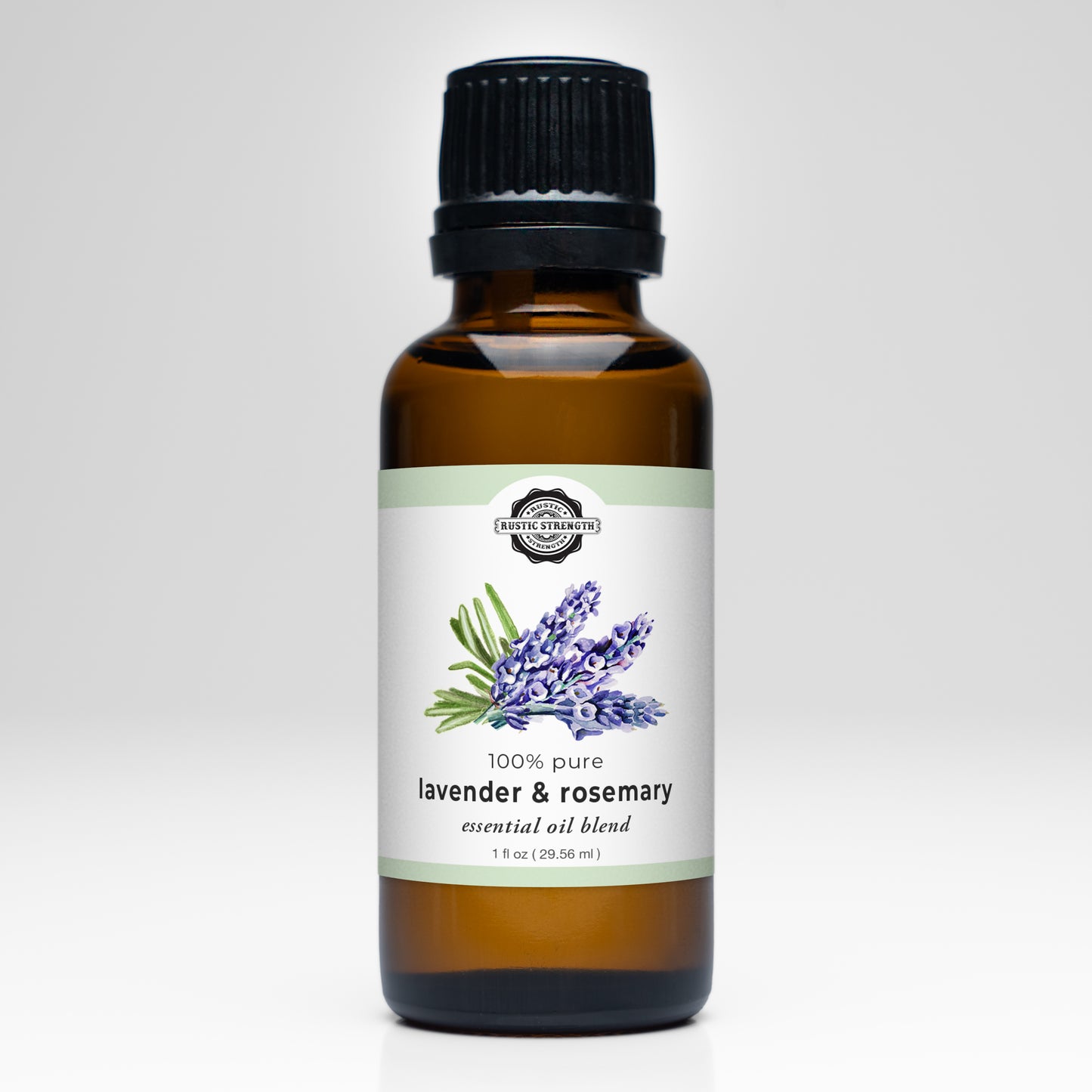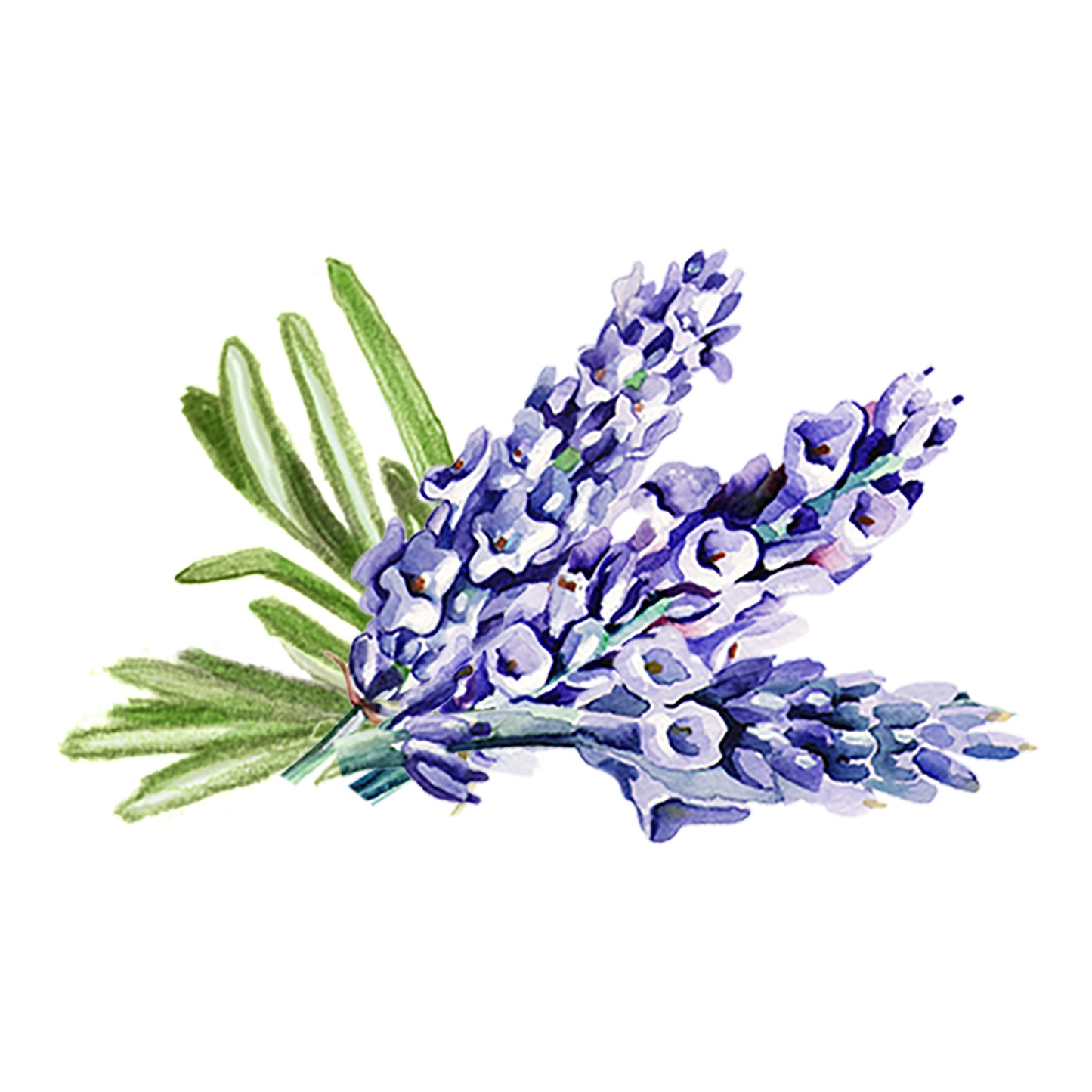 The best blend
This is a perfect blend of rosemary and lavender. I can pick up both sents and they are combined in such a manner they really complement each other. I've used it in my diffuser before bed as well as putting a few drops of on my wool dryer balls. It's one of my go to blends I grab for sure.