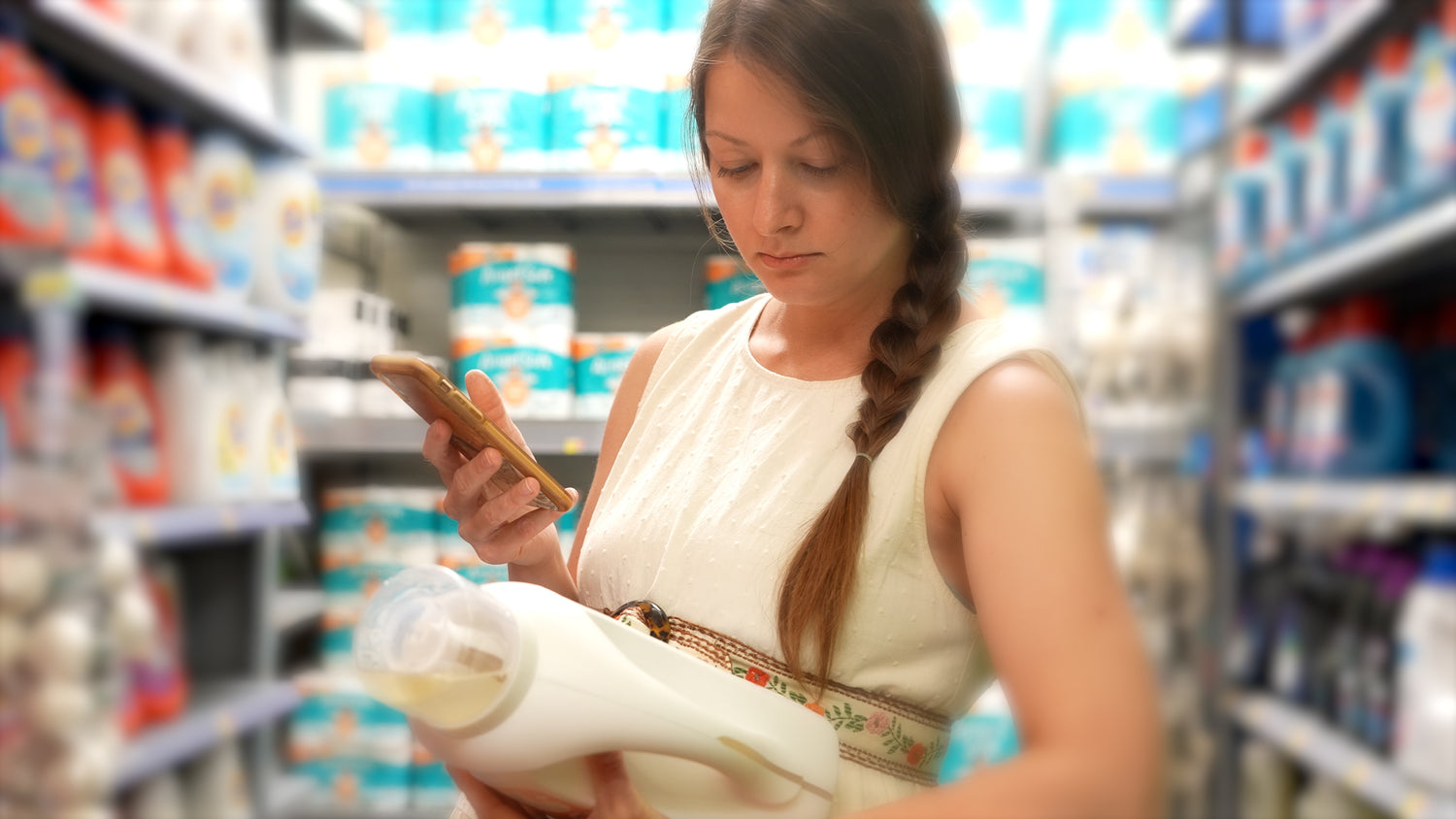 Harmful Ingredients to avoid in Laundry Detergent
A lot of companies use scare tactics to get you to buy their products. We at Rustic Strength try to guide the consumer in making mindful choices. 
Even if you choose not to purchase our product, you should know what chemicals to avoid and why to avoid them. 
This article will refer to ingredients found in liquid and powdered laundry detergents marketed to your family and your baby.  
Read Our Guide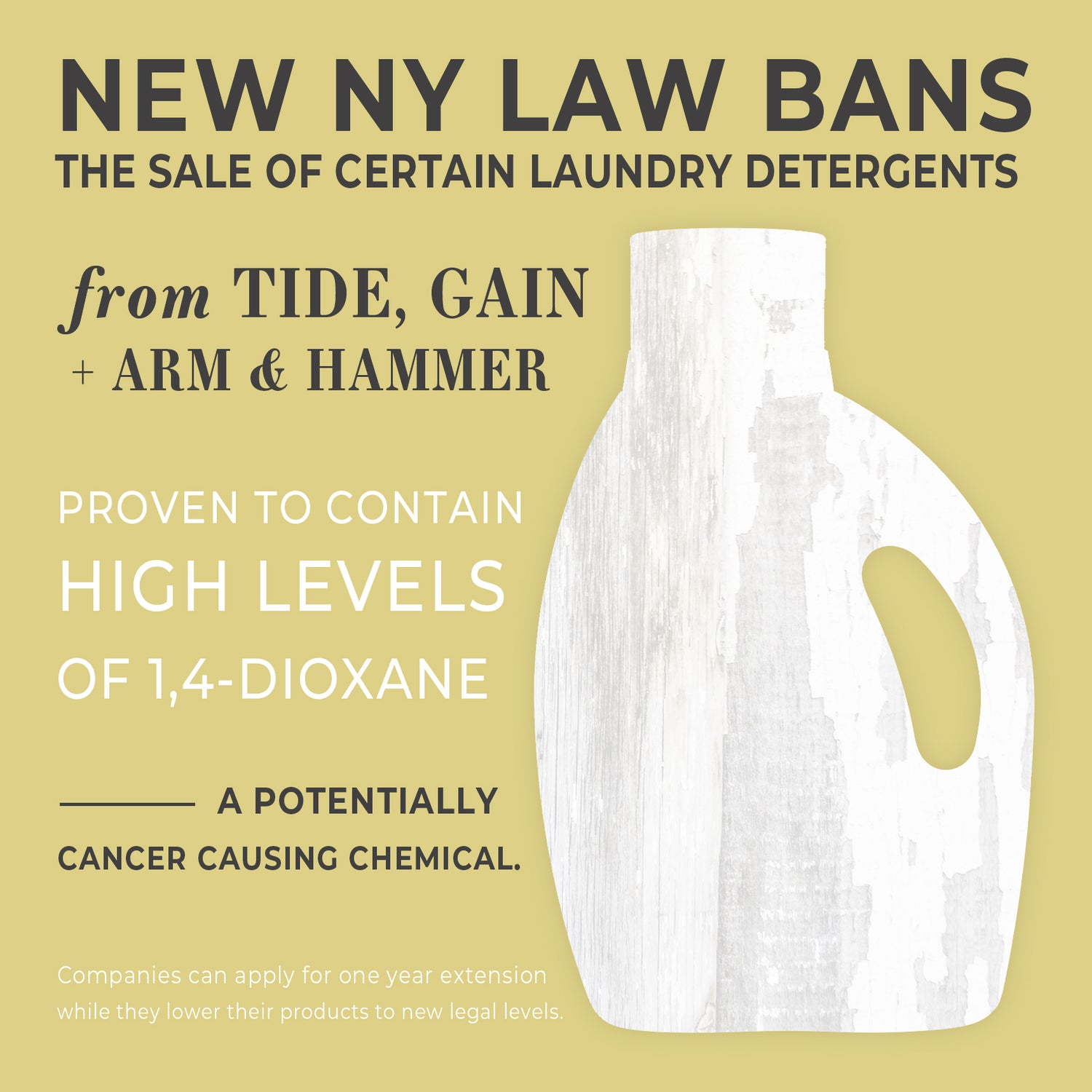 Why we don't use 1,4 Dioxane
Unlike leading detergent companies, we didn't need a law to avoid this carcinogen.
Read More