Regular price
Sale price
$17.22
Unit price
per
Sale
Sold out
Soothing, Pure Epsom Salts | No additives or fillers.
Fully biodegradable | Our Epsom salt will readily degrade after use, so it is grey-water and septic-safe and rinse water is non-toxic to aquatic life

*Epsom salt cannot technically be called "biodegradable" in the usual sense, because it is an inorganic substance (a substance that does not contain carbon). Epsom salt is actually a type of mineral that has crystalized into a hydrate. When added to water it loses its crystalline form and breaks down into magnesium sulfate. Magnesium sulfate is an essential mineral of the earth that makes up nutrients in fertile soil and even contributes to the taste of spring water. After your soaking water is drained the leftover magnesium sulfate will travel through waste water systems (either city or septic) and eventually become apart of the earth's mineral content again
How To Use

Directions - For general soaking to ease minor aches and pains add 2 cups of Epsom salt to your warm (not hot) bathtub. Soak for up to 20 minutes.

For minor sprains - add 1 cup of Epsom salt to about a gallon of warm water. Soak for 30 to 45 minutes.

For exfoliating - after soaking your desired body part, massage a handful of Epsom salt into your skin.

Storage instructions - Do not store in direct sunlight. Keep sealed in a cool, dry place. If caking occurs, gently tab or crush between fingers. Package sold by weight not by volume some settling may occur.

Warning  - Where prompt relief is not obtained or where there is evidence of irritation or infection, discontinue use and consult a doctor. Do not use if pregnant or diabetic, unless advised by a doctor.

CAUTION: KEEP OUT OF REACH OF CHILDREN. Do not use on open wounds. Use only as directed. If irritation occurs, stop use immediately. Contact a physician if irritation persists. Do not ingest. In case of overdose, get medical help or contact a Poison Control Center (1-800-222-1222) immediately
Close The Loop Refill Program
View full details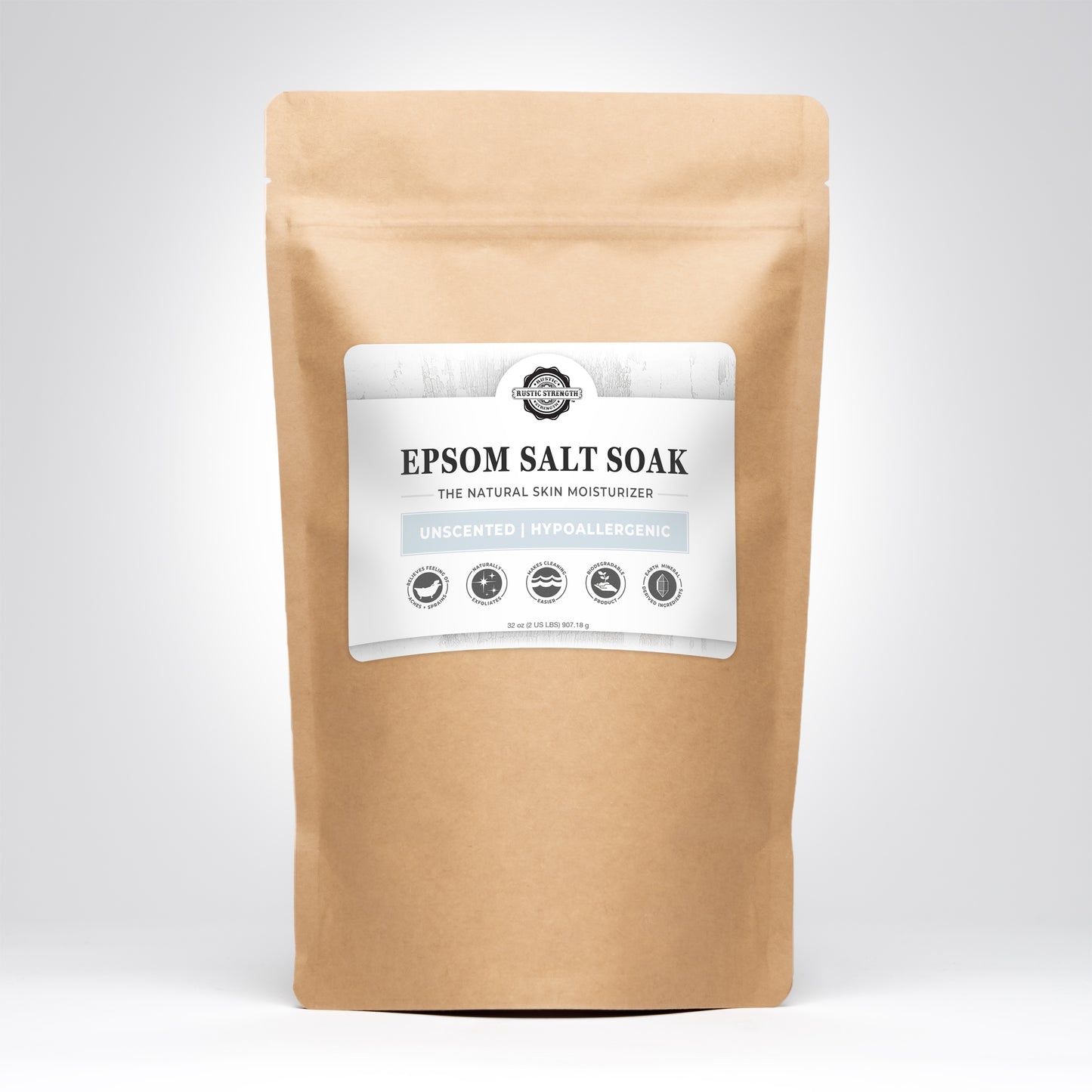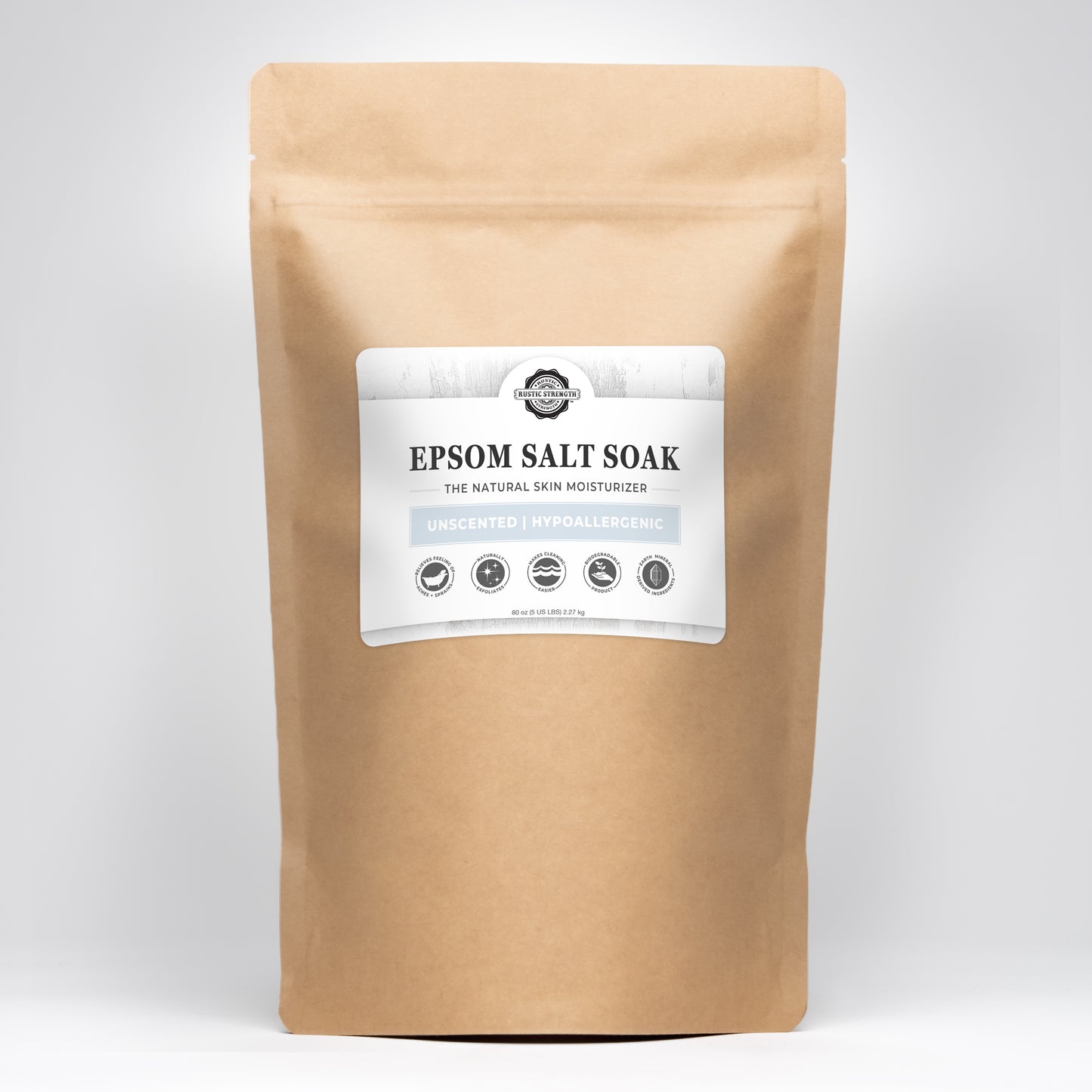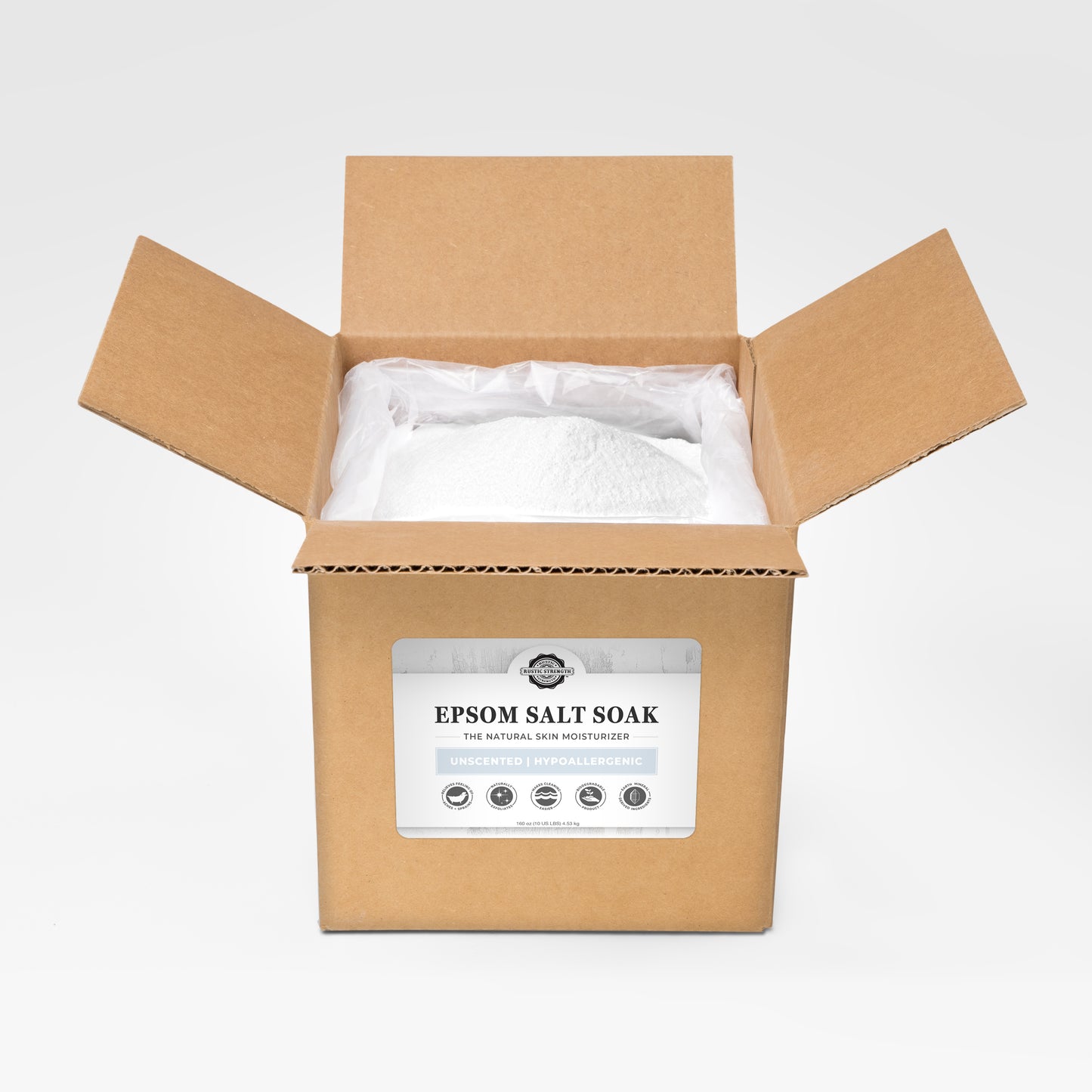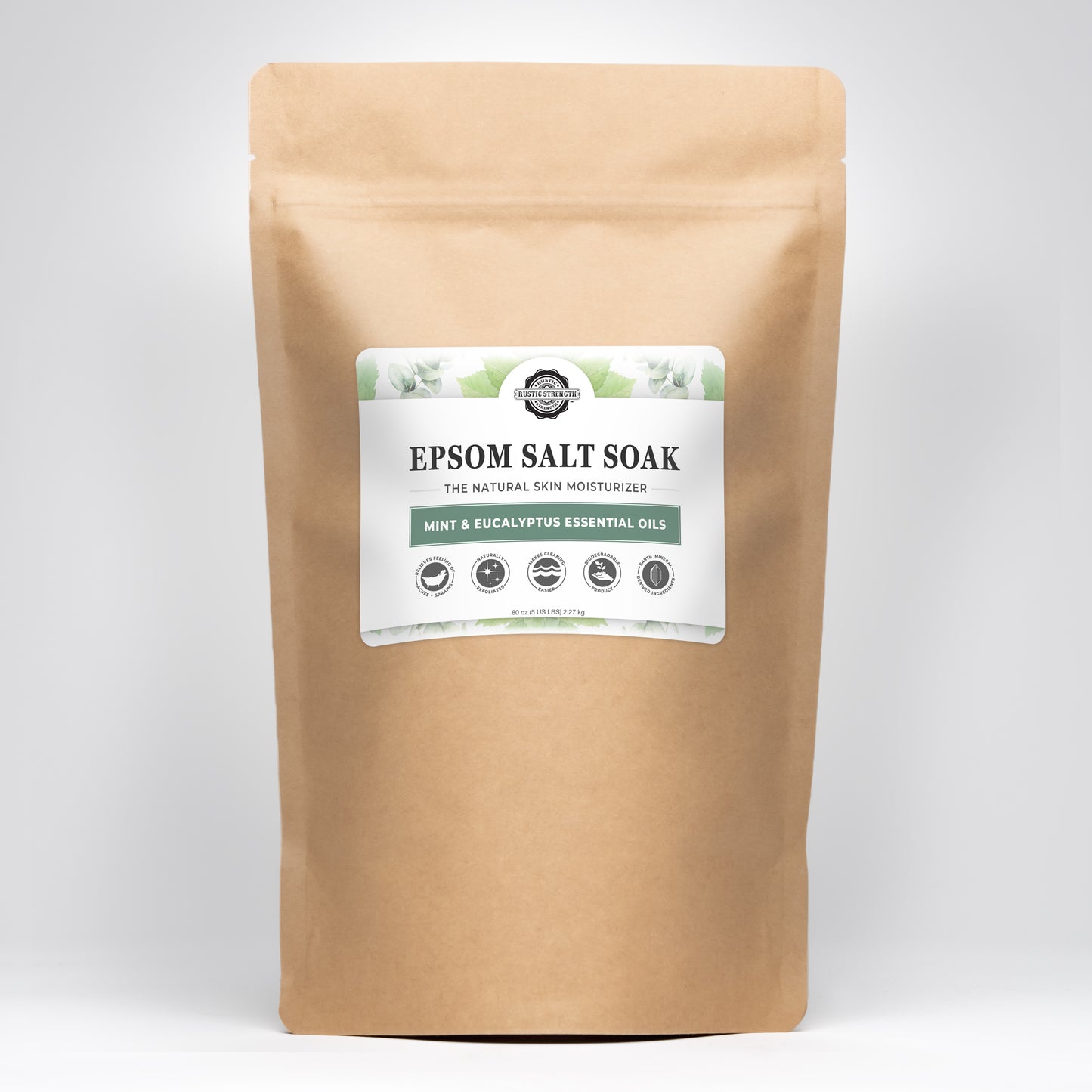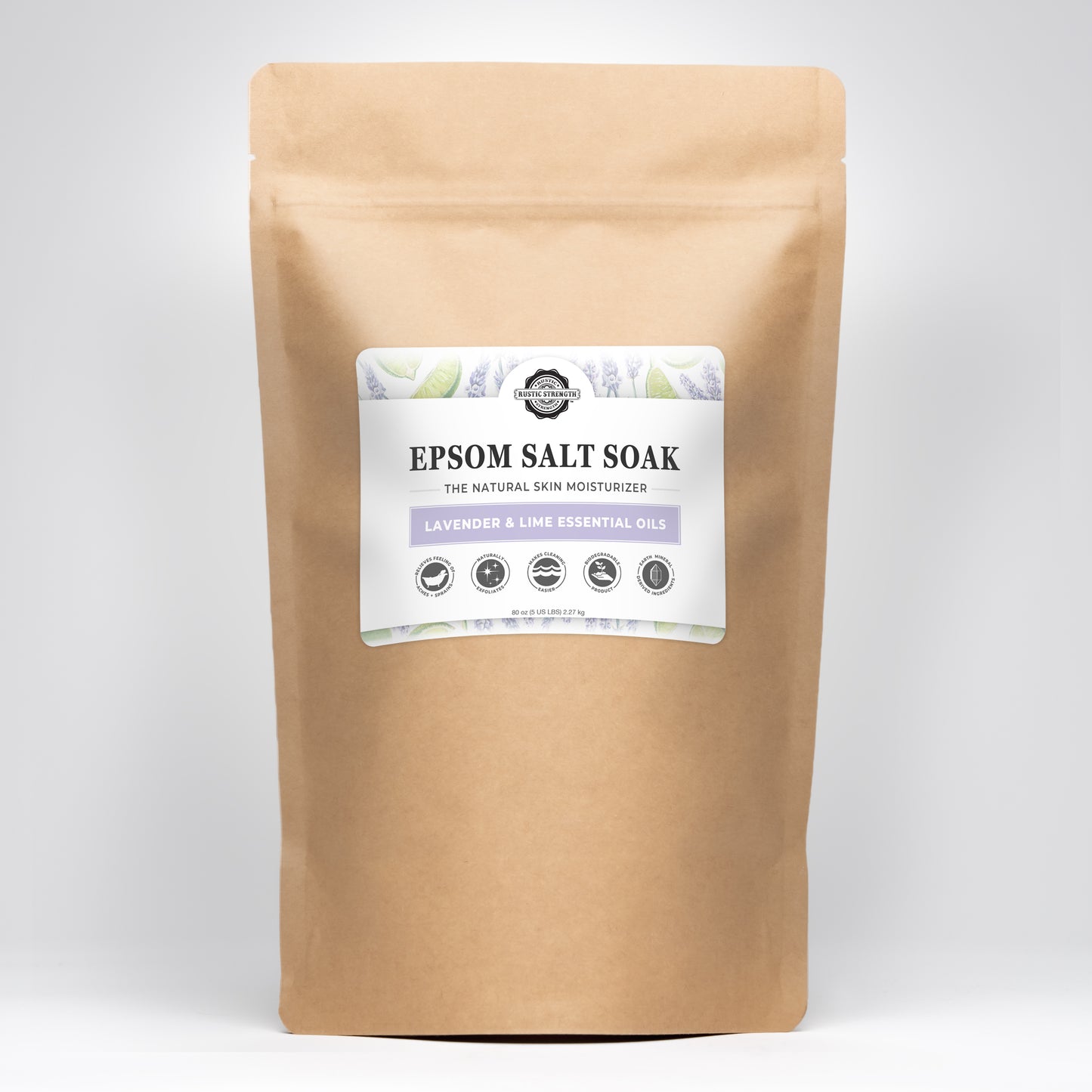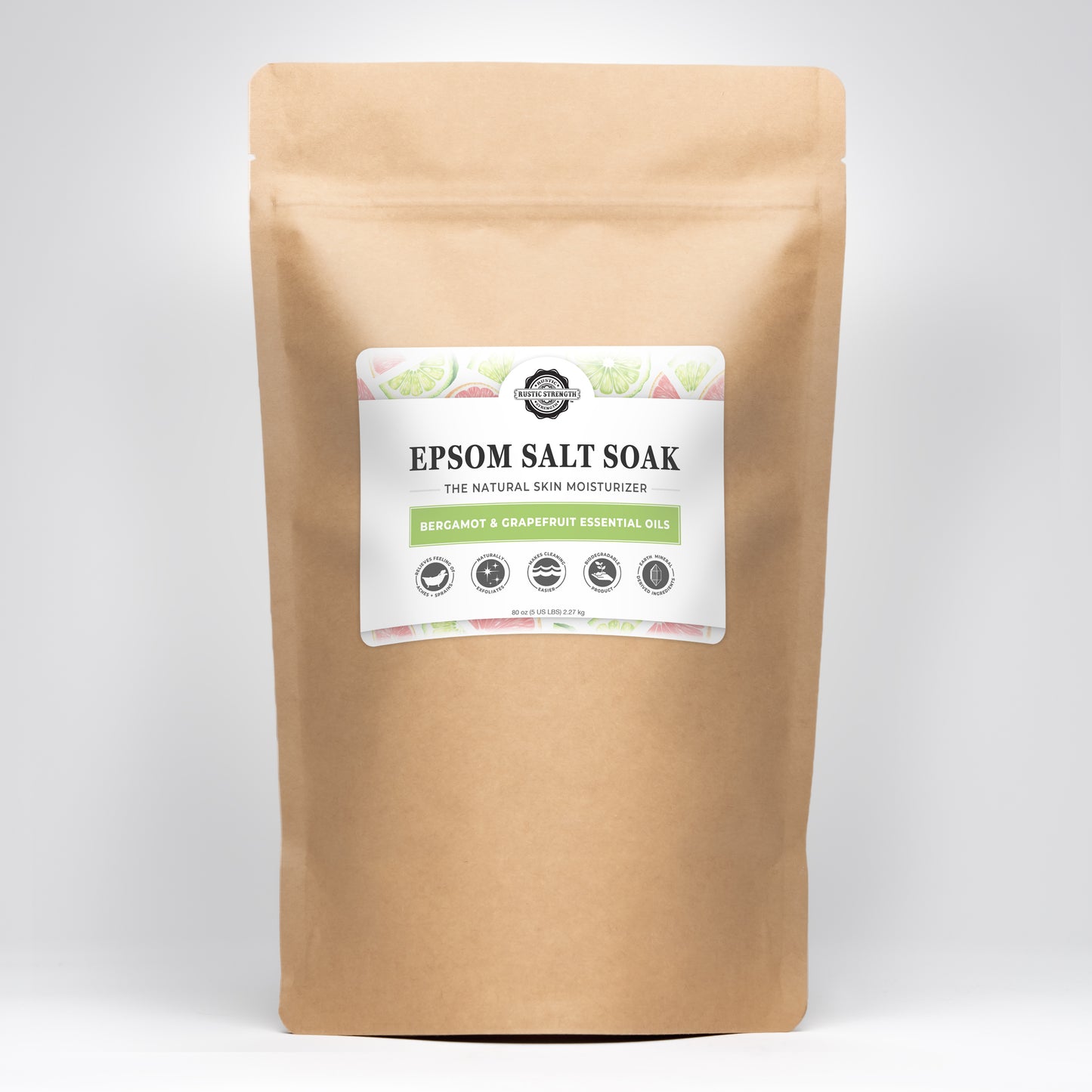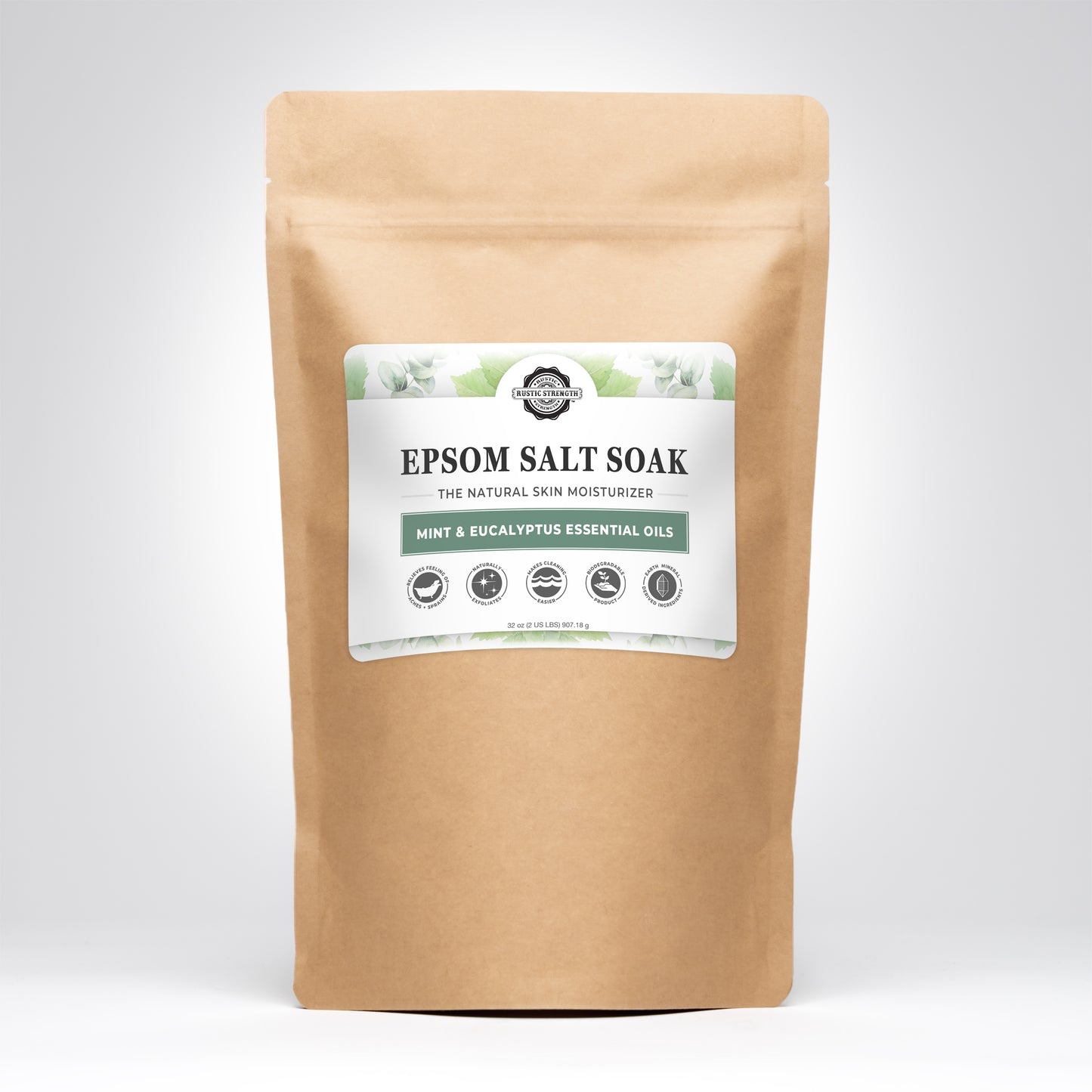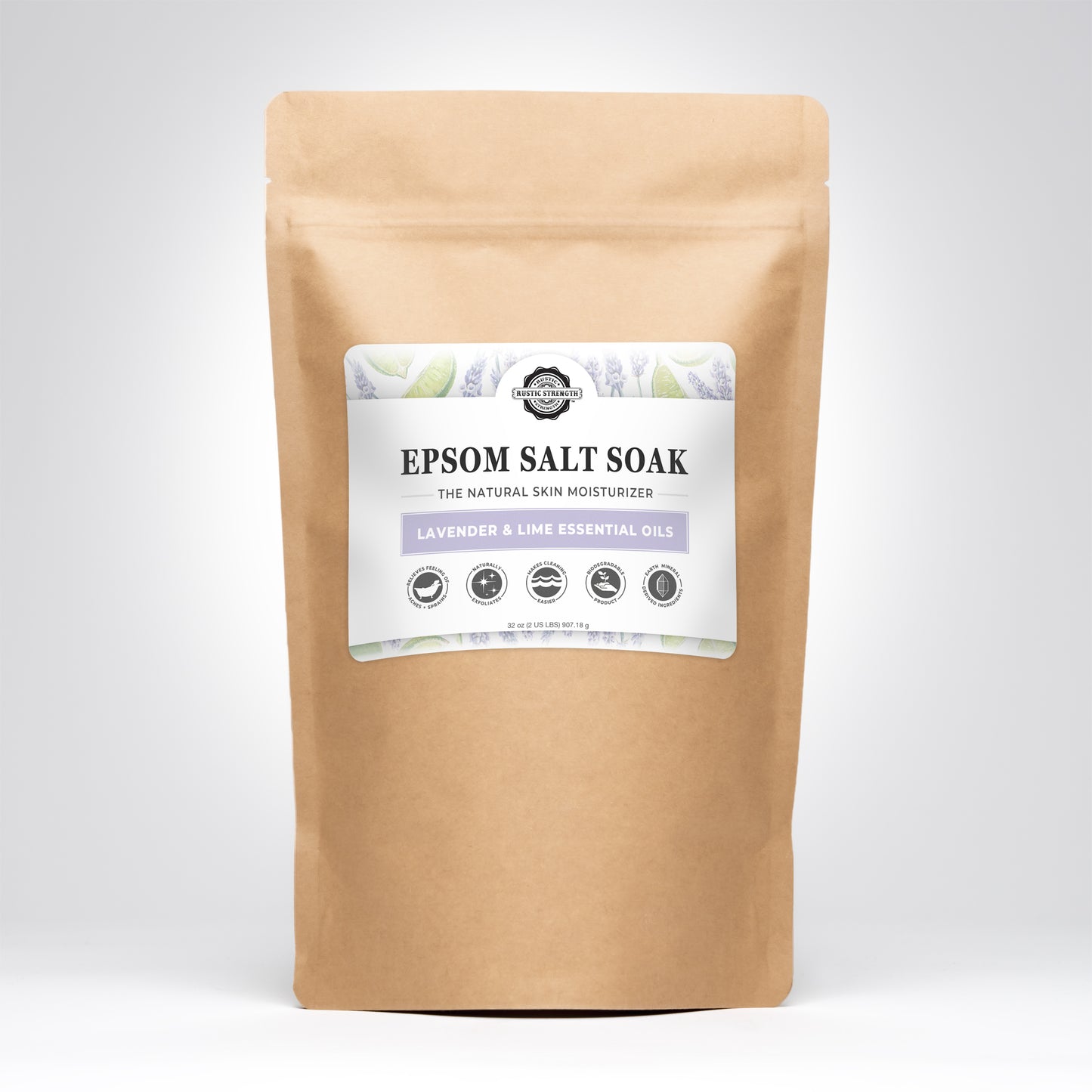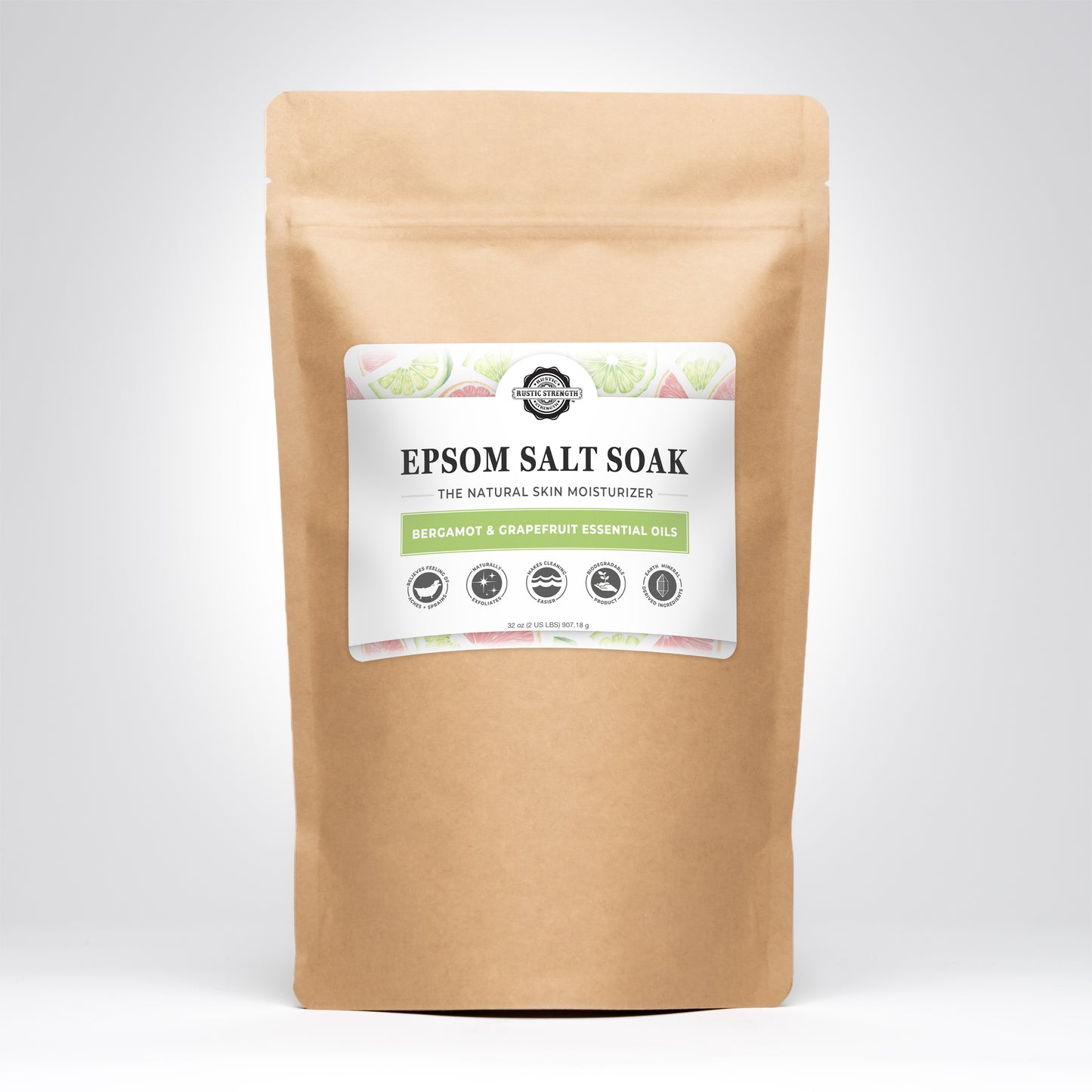 Salts
Exactly what I wanted! I'll definitely be getting more of this!